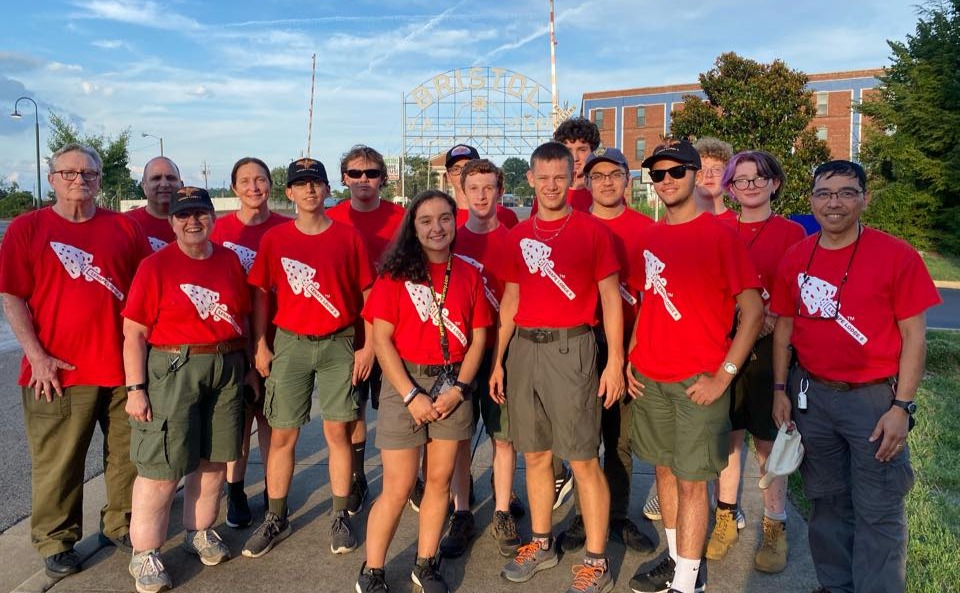 Welcome to Lenape Lodge 8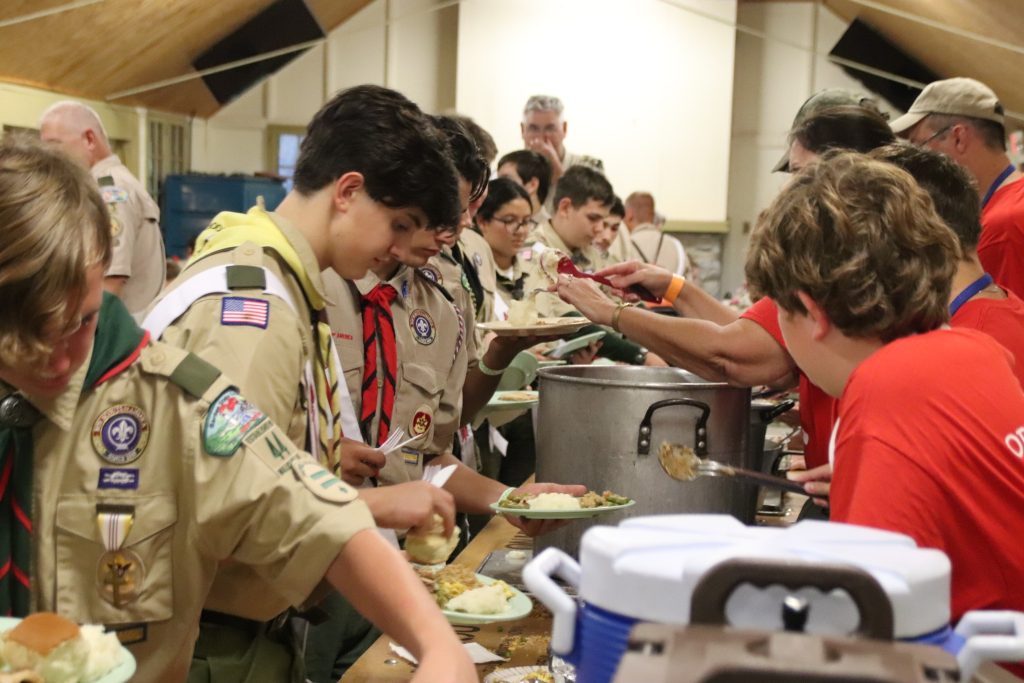 Browse and register for Lodge events.
Have questions? Send us a message!
Let us visit your Troop or Crew to conduct an OA election.
Visit the Lodge's Dues portal to pay your dues. If you didn't pay last year, you might not be in the system. Contact Membership if you encounter a roadblock.
Look wide, beyond your immediate surroundings and limits, and you see things in their right proportion. Look above the level of things around you and see a higher aim and possibility to your work."
– Lord Robert Paden-Powell